Professional Development
According to Federal Statute under ESSA (Every Student Succeeds Act), entities providing effective professional development for Texas educators who serve English learners shall offer professional development that is...
designed to improve the instruction and assessment of English learners;
designed to enhance the ability of such teachers, principals, and other school leaders to understand and implement curricula, assessment practices and measures, and instructional strategies for English learners;
effective in increasing children's English language proficiency or substantially increasing the subject matter knowledge, teaching knowledge, and teaching skills of such teachers; and
of sucient intensity and duration to have a positive and lasting impact on the teachers' performance in the classroom.
SEC. 3115. [20 U.S.C. 6825] SUBGRANTS TO ELIGIBLE ENTITIES
Instructional Methods for Teachers of Emergent Bilingual Students: Learning from Texas Teachers
Click on the topics below to see a collection of videos that highlight content-based language instructional methods demonstrated by Texas teachers of emergent bilingual students within bilingual education and English as a second language (ESL) programs.
This will be an ongoing collection of videos. Check back often for new videos!
If you would like to submit a video, please fill out the form link (PDF) to find out next steps.
Professional Development Resources
---
Educator Certification
For information on teacher certification requirements for bilingual education and English as a second language (ESL) programs, see the scenario chains below:
Do You Have A Question Regarding Certification?
Please contact the division of Educator Certification regarding certification issues at 512-936-8400 or via their
help desk
.
---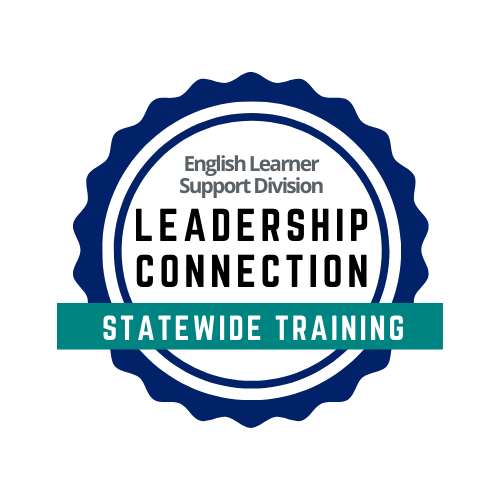 Resources and tools by category designed specifically for LEA administrators and campus leaders to stay up to date on the latest legislative changes and TEA updates.
---
Resources and training for Texas English Language Proficiency Standards for educators.
Engagement resources to support LEAs in offering parent, family, and community engagement activities to families of English learners/immigrant students.
Training resources for Language Proficiency Assessment Committee (LPAC) members for educators and parents and family members.
Guidance and resources outlining the responsibilities that LEAs have in providing equitable Title III, Part A services to eligible PNP school's English learners/immigrant students, their teachers, and other educational personnel.
Educator support for young students whose primary language is not English.
Resources and support in welcoming, enrolling, and instructing immigrant children and youth while ensuring an appropriate use of Title III funds.
---
The Curriculum Division provides state level support, information and non-regulatory guidance to school administrators, teachers, counselors, parents, and students regarding general curriculum laws and rules, particularly with respect to TEKS- and ELPS-based instruction, graduation requirements, options for offering courses, and award of credit.
The division is also responsible for supporting development and implementation of the Texas Essential Knowledge and Skills (TEKS) in the foundation and enrichment curriculum.
Early Childhood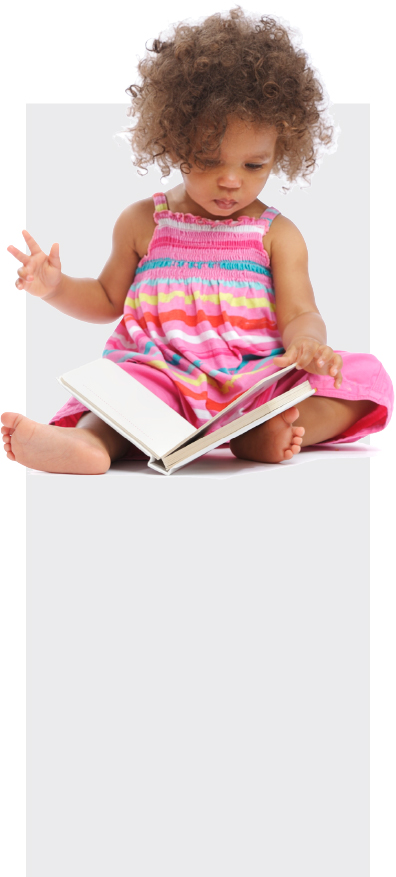 Elementary

Secondary

The student must have participated in a dual language immersion program for at least five consecutive school years.
The student must achieve high levels of academic competence as demonstrated by performance of meets or masters grade level on the State of Texas Assessments of Academic Readiness (STAAR®) in English and Spanish, as applicable.
The student must achieve proficiency in both English and a language other than English as demonstrated by scores of proficient or higher in the reading and speaking domains on language proficiency or achievement tests in both languages.
---
Education Service Center Professional Development Opportunities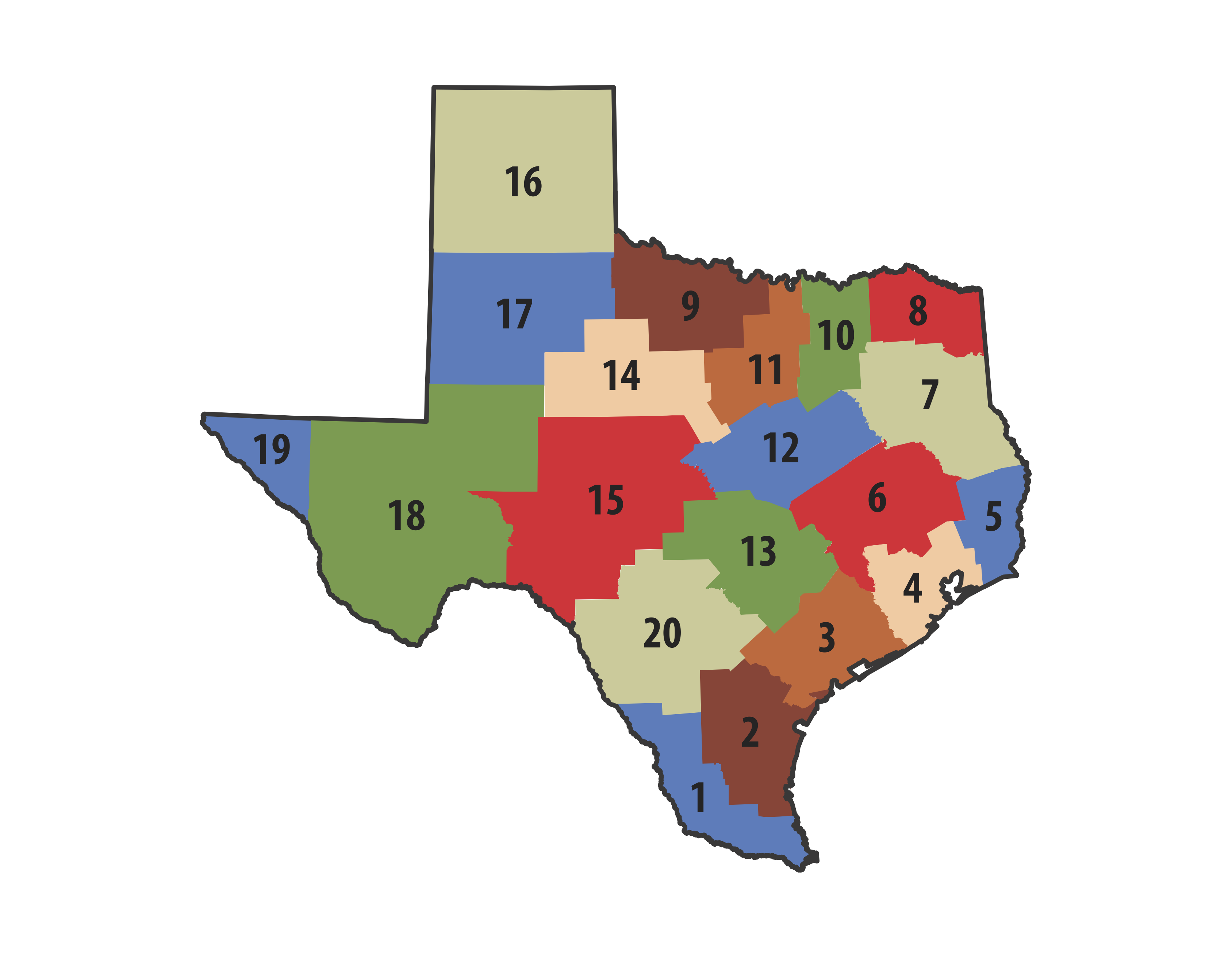 Hover over your region to access information on professional development opportunities offered at your Education Service Center.
Link to
ESC Contacts

Opens a new window
---
TEALearn is a content management and delivery system operated by the Texas Education Agency. Educators can find TEKS-aligned resources to use for instruction, intervention, acceleration, or additional practice. To view TEALearn, visit https://register.tealearn.com/
The following online courses are available in TEALearn for teachers who serve English learners and immigrant students:
LEAs should contact their designated ESC for specific training opportunities related to English learners and immigrant students.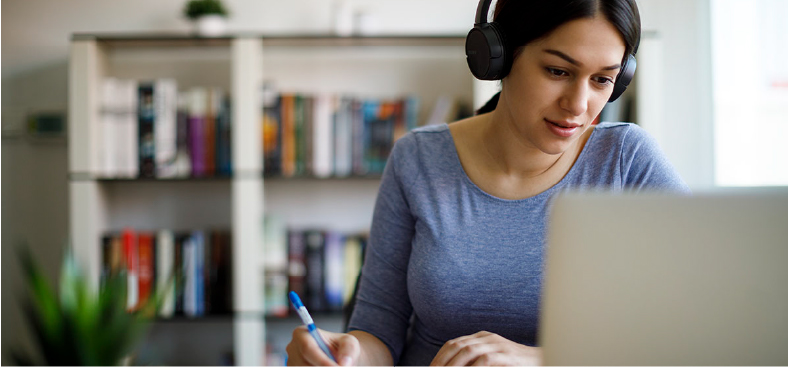 How would you rate your overall experience today?