Teacher Classroom

Welcome to TXEL Portal's Teacher Classroom
The purpose of the Teacher Classroom is to provide educators with easily accessible, beneficial resources so they may focus on creating the best learning environment possible for their students.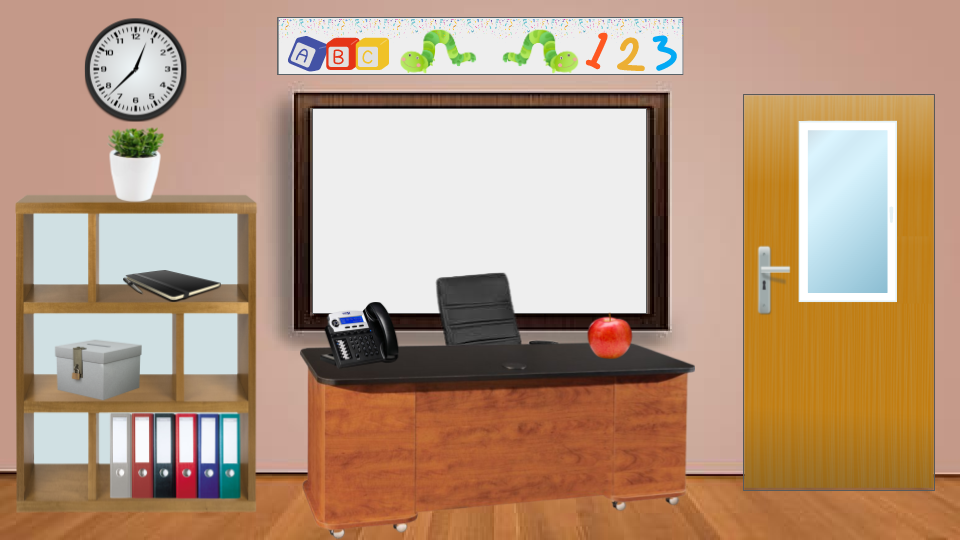 Click on the items

in the classroom to find resources.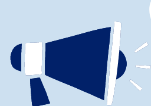 Announcements
Teacher Network Tool - Tango

Check out the new teacher-approved tool, Tango, on the Teacher Network page. Make step-by-step guides with directions with screenshots in seconds!
Newcomer Tool of the Month

Calling all new educators! Please access our Teacher Network Tool of the Month page to explore our selected resource for the month of March. Learn in depth about the resource highlighted and discover ways to implement it into your classroom as you see fit.

Date: 3.4.23
Introducing New Teacher Workroom Website

Introducing New Teacher Classroom Website A new website has been created to meet the daily needs of educators. From time keeping tools to procedure and planning resources, we have provided an assortment of exceptional applications to utilize. Provide us with feedback and suggestions for more resources today!

Date: 3.1.23