Welcome!
This web portal provides information and resources that are relevant, accessible, and impactful to support educational leaders, teachers, parents and families, and community partners to ensure the academic success of the State's English learners.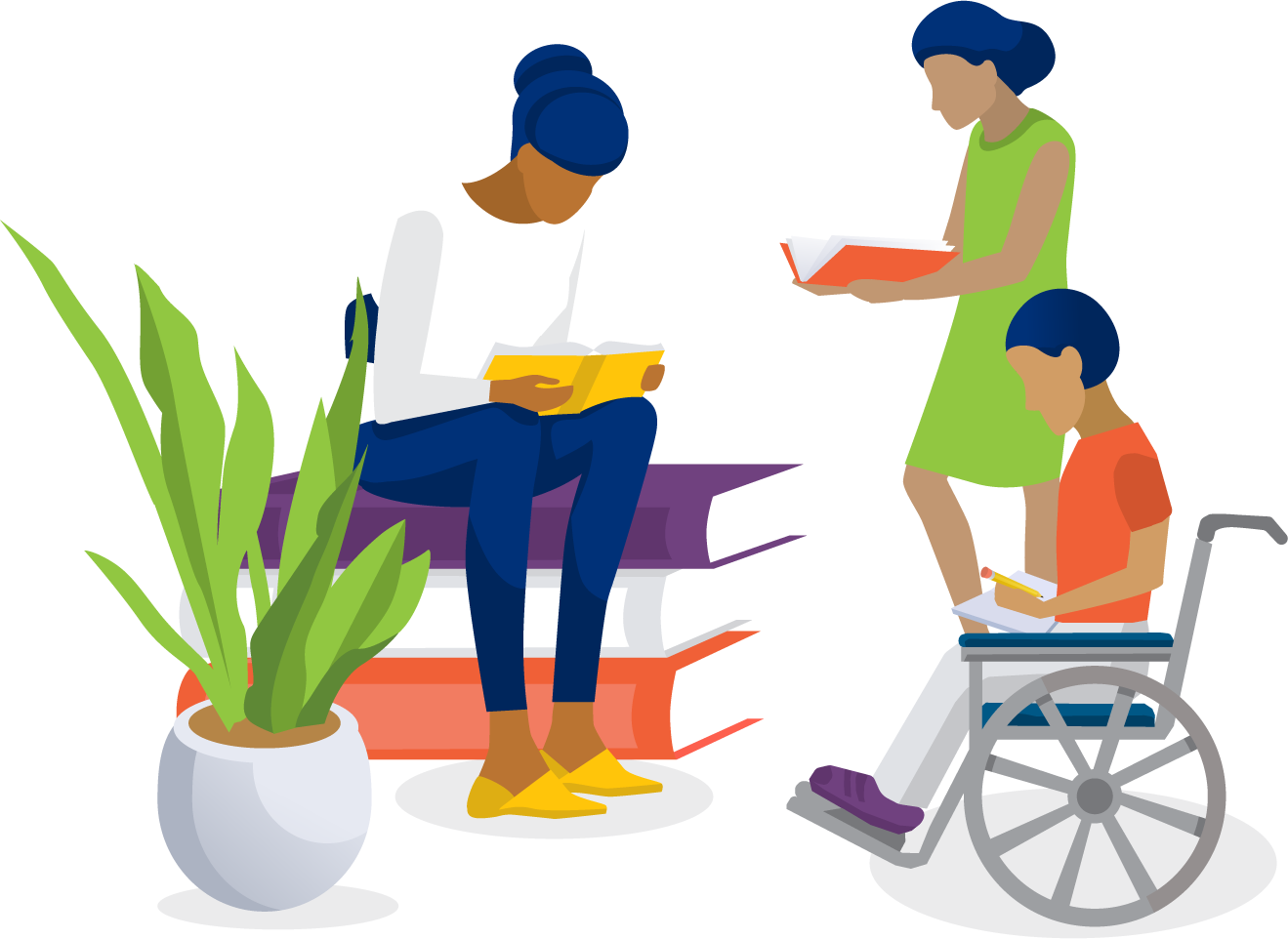 Announcements
Bilingual Education exceptions and/or ESL waivers
All applications are due on or before Sunday, November 1, 2020.  Check out our available resources including videos and FAQs.


10/12/2020
Engagement Update
The Engagement Planning Tool has been updated.  Big changes for the Title III Engagement page are coming soon.  Be on the lookout for an announcement.


10/02/2020
Preparing to get ESL certified?
Register for the new, free ESL Certification Training online course at www.txeslprep.org! Check out this video and flyer for more information.


9/02/2020
---
Fact Sheet
A series of Fact Sheets are being created to highlight English learners in Texas. Check out Fact Sheet #1 and Fact Sheet #2. Access links on What's New page.


9/02/2020
---
Mental Health Resources
TEA TExES ESL
Supplemental Certification
The Process for Serving English Learners
How to Navigate the Parents and Families Page