Registration
Registration
---

This conference is open to all Title
III-funded school districts/charter
schools or designated personnel
who are funded as a Fiscal Agent
who provide Title III services to a
Title III-funded school
district/charter school.
---
Registration Options
---
There are two ways to experience the 2023 Hybrid Title
III Symposium. To begin the registration process, click
on a registration box below.
Once registered, your confirmation email will provide
more information about the Symposium platform and
next steps.
For hotel information, go to the Hotel page.
Click to download the Title III Symposium flyer.
Plus+ Package
Registration with the added Plus+ package will have access to the 30 recorded sessions for 6 months. Approved lead presenters will receive Plus+ package for Free.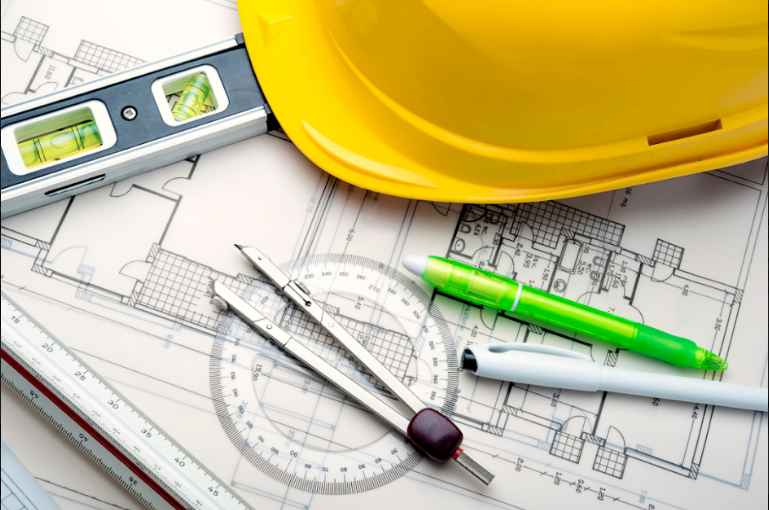 Face-to-Face
General sessions and Keynote Speaker
60 breakout sessions to choose from over two days
In-person networking opportunities
Breakfast, lunch, and snacks
*Hotel and travel not included
Early Bird Registration
Ends Friday, April 28
Early Bird Registration —----------- $300
Early Bird Plus+ Registration ---- $450
Regular Registration
Ends Friday, June 30th
Regular Registration —-------------- $375
Regular Plus+ Registration —----- $475
Virtual
General sessions and Keynote Speaker
30 breakout sessions to choose from over two days
Limited network
*Registration includes Plus+ package
Virtual Registration
Virtual Registration —--------------- $150