Call for Proposals
---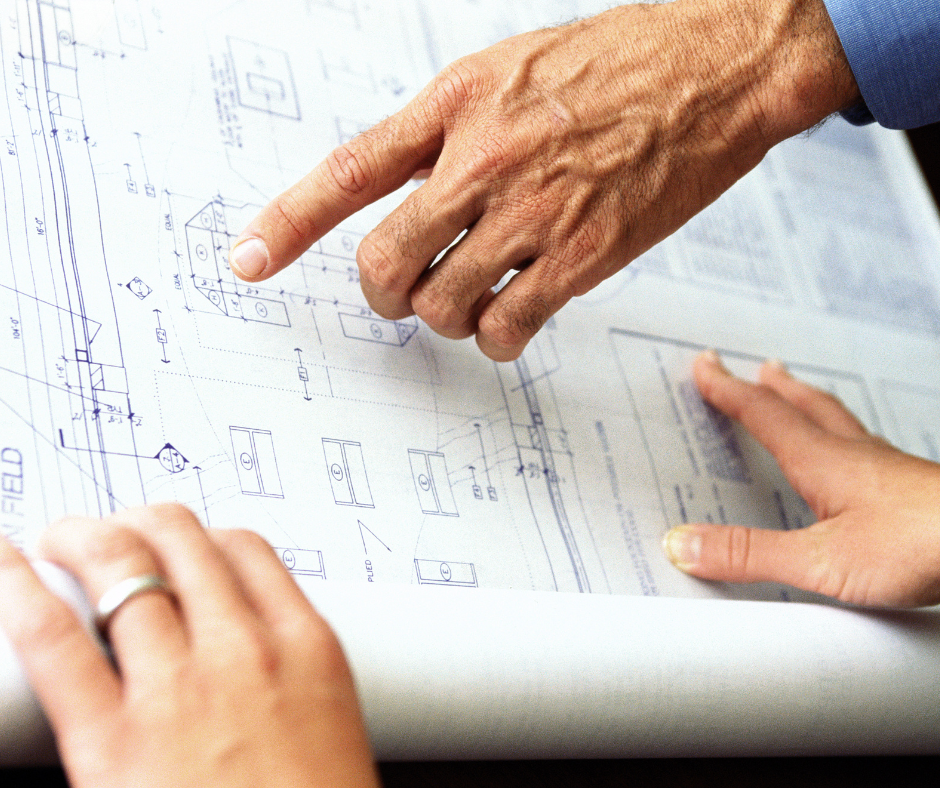 The 2023 Title III Symposium
The Call for Proposals is now open!
Important Dates

Friday, January 13th - Proposal submissions open

Deadline extended to Monday, March 20th!


Monday, April 10th - Notification of Accepted Proposals

Friday, April 28th - Final day to accept invitation to present

Monday, May 22nd - All bios and pictures due for platform
Ideal Applicants
Successful presentation proposals will provide attendees with research-based
strategies and innovative approaches to support emergent bilingual students and their
families.
Presenter Benefits

This is a great opportunity to showcase your experience and knowledge with your
fellow colleagues throughout the state!

Approved presenters will have access to 30 recorded sessions for 6 months.

Steps for Submitting a Proposal
---
Review the Proposal Guidebook
Choose a session type -
New this year - Poster Session Option
Submit your proposal using the Proposal Submission
Form.
Proposal Submission Form