Keynote Speaker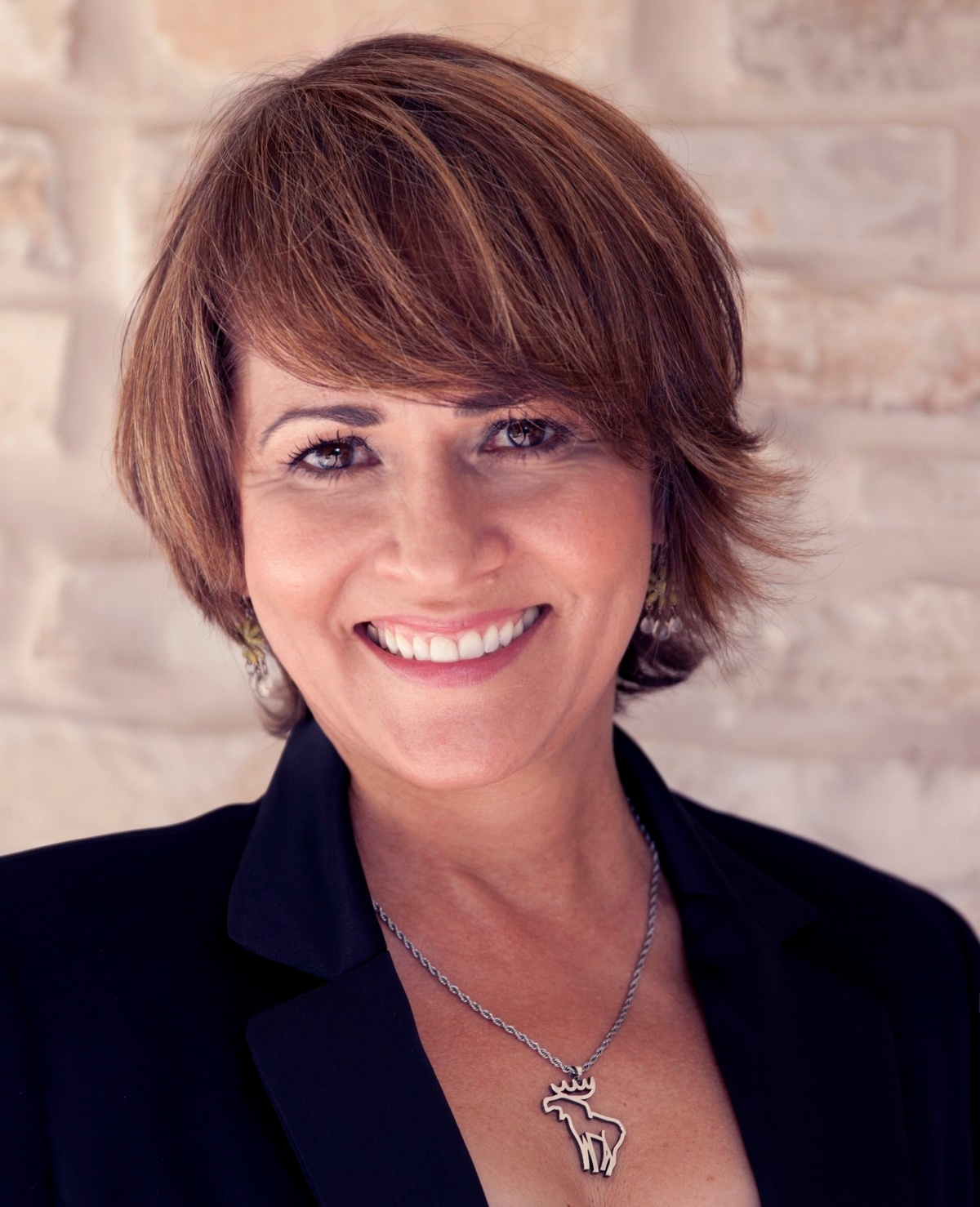 Shayla Rivera is an Aerospace Engineer and former Rocket
Scientist with NASA who serves as the Director of the ENGR[x]
program and Professor of Practice with the College of
Engineering at Texas A&M University.
Born and raised in Puerto Rico, Rivera grew up with an avid
interest in human behavior, science, machinery and fixing
things. Her parents always made it clear that going to college
was the way to go in order to have a successful personal and
professional life. Rivera attended Texas A&M University,
earning a Bachelor of Science degree in Aerospace
Engineering with a great number of additional credits in her
other passion, Psychology.
Shayla Rivera has been speaking and performing in both
English and Spanish for 27 years and has a broad appeal to
men and women of all backgrounds and ages. Rivera says, "My
number one goal is to inspire, through laughter." She has
seen, first-hand, the impact the Latino population and culture
has had in all levels of American corporations, organizations
and education, and is focused on helping make this merging
occur as smooth as possible.
Read her full bio here.