Criteria:
All exhibits must be focused on student educational achievement, and increasing and/or
strengthening family, parent, and community engagement. All booth applications submitted
will be reviewed and approved using the following criteria.
Services and/or products should directly or indirectly:
Improve the English language skills of emergent bilingual students.
Assist parents and families in helping their children to improve their academic
achievement.
Assist parents in becoming active participants in the education of their children.
Booth Pricing Includes:
9X14 Space
Electricity
Access to WiFi
5+ hours dedicated to exhibitors
built into the schedule
Two exhibitor passes
Promotional Banner on
Symposium Platform
Name and Logo on Conference bag
and Symposium Program
Supports registration for an
award winner
Important Dates:
Friday, March 10th - Applications open
Monday, April 17th - Applications close
Friday, May 5th - Final
notifications will be sent.

Qualifying exhibitors will be notified on a first come, first serve basis.

Space is limited! Apply Today!
Why Exhibit?
The 2022 Title III Symposium was
attended by over 1200 attendees
in-person and online.

Our attendees represent educators
and leaders from across the state
that support emergent bilingual
students and their families.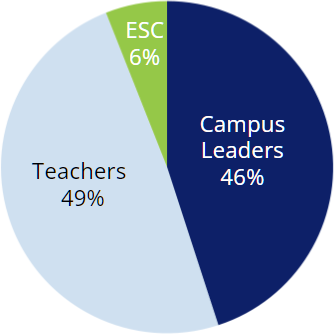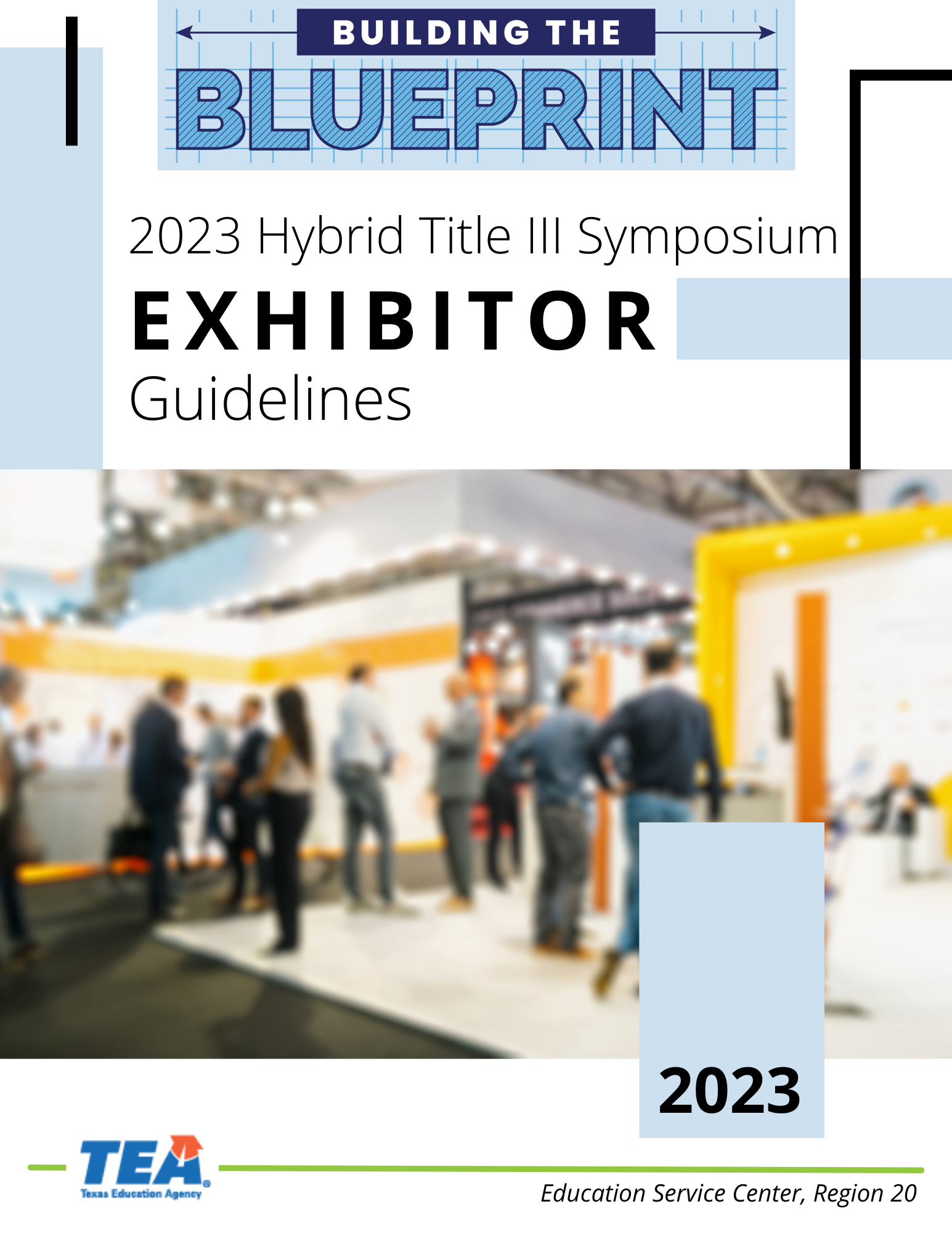 Exhibitor Guidelines

Click on the guideline to get all the information you
need to exhibit at this year's Title III Symposium. The
Guideline will provide you information on:

Application Process
Pricing
Additional Ad Space Available
Terms and Conditions