T3 Engagement Series
As part of Title III Initiatives, the TEA English Learner Support Division is thrilled to assist LEAs in planning events which provide valuable information to attendees from presenters at the top of their fields across the state of Texas.
Join us by hosting watch parties for your parents, families, and community while we provide the experts and interpreters so that all attendees can learn and listen in their native languages.
These events will be conducted virtually over the Zoom platform and will be presented in English. If other languages are needed, interpreters will also be provided.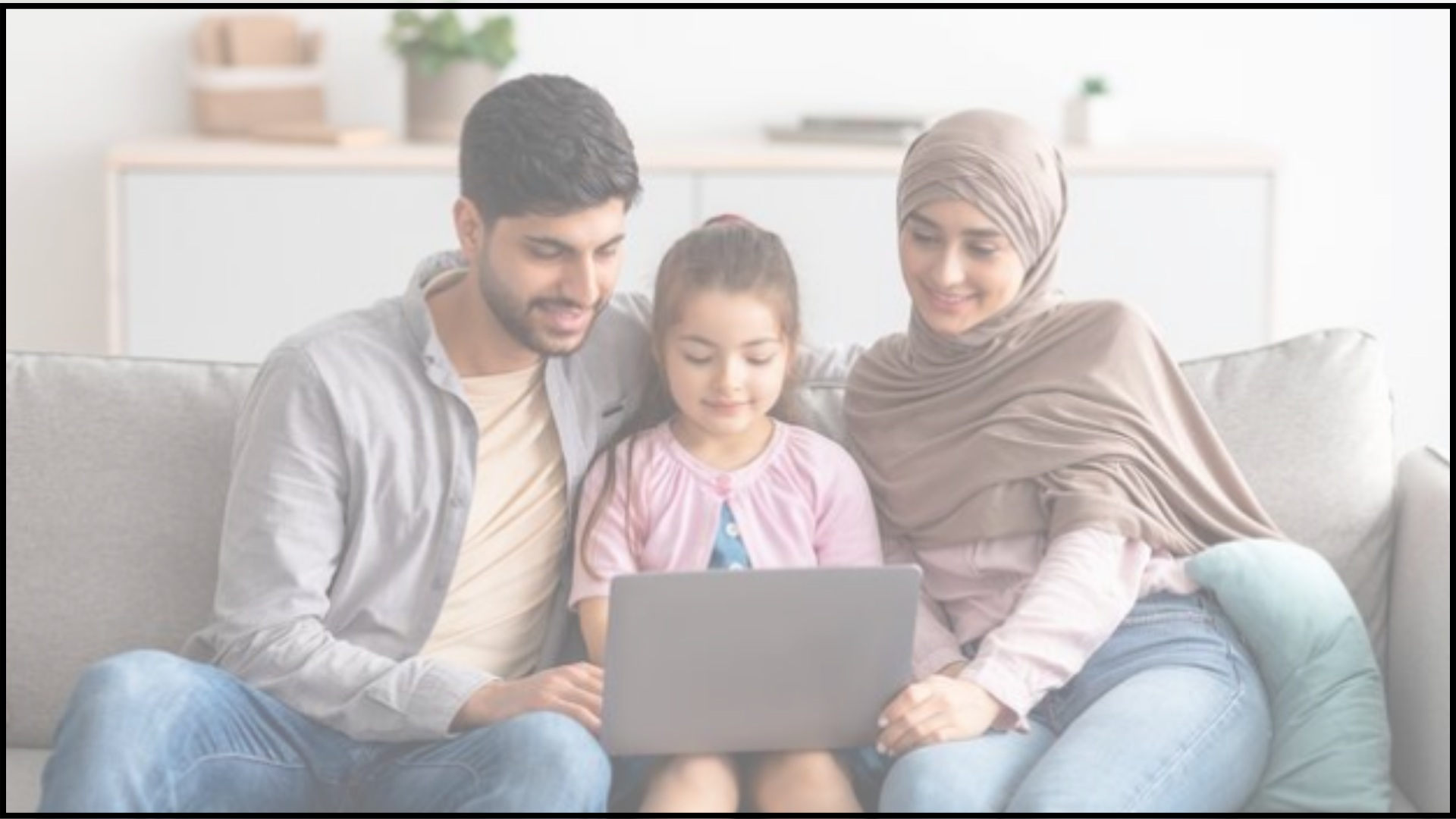 Friday, November 11, 2022
9:00 a.m.-11:00 a.m.
This event focused on educating parents to increase the English skills, academic performance, and become an active participant in the education of their children. "Enhancing Educational Support for EB Students" attracted more than 1300 parents from around the state of Texas.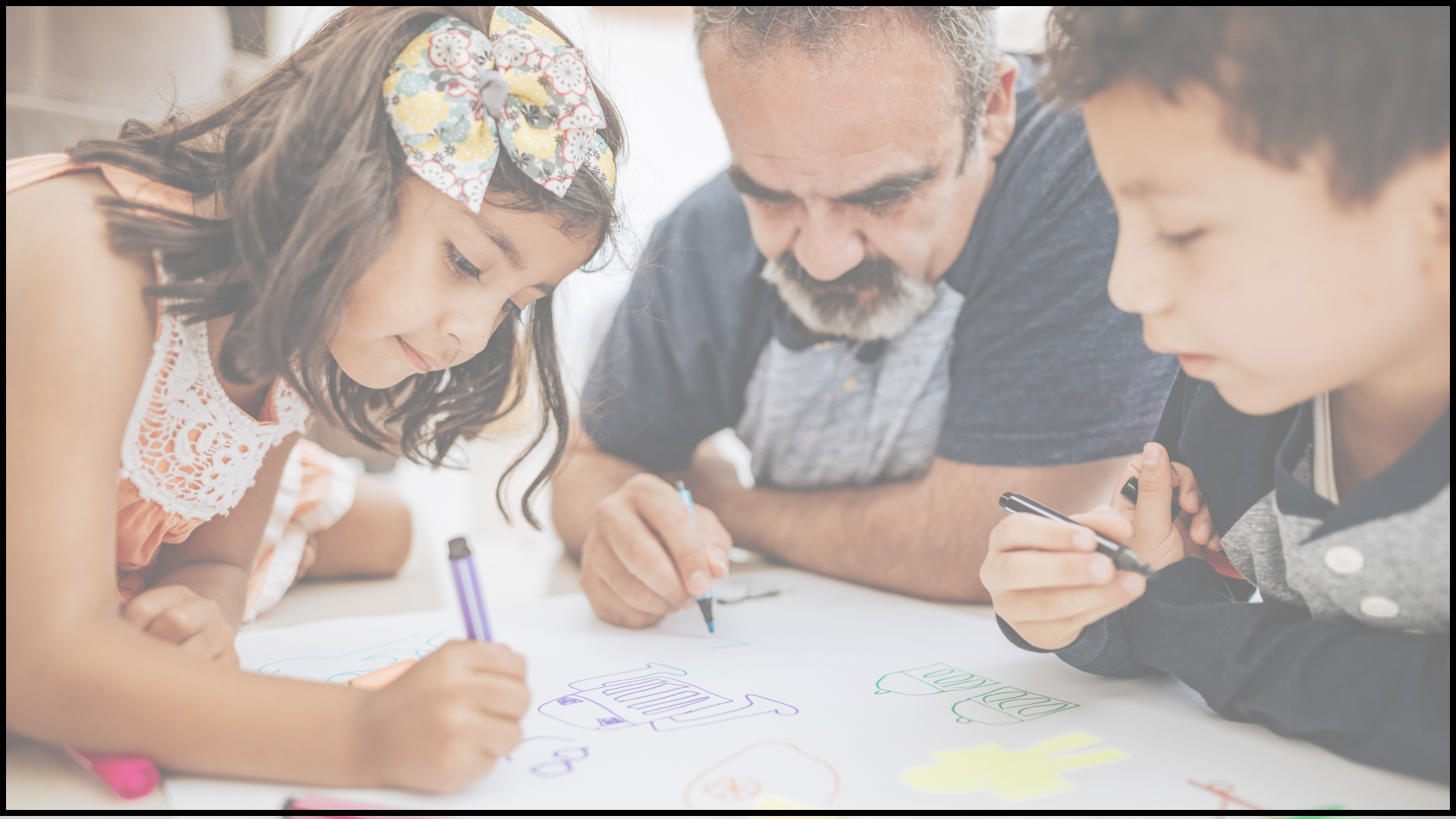 Wednesday, February 22, 2023
9:00 a.m.-11:00 a.m.
"Empowering Families through Helpful Resources" will focus on literacy services to improve their English language skills and training in parenting activities.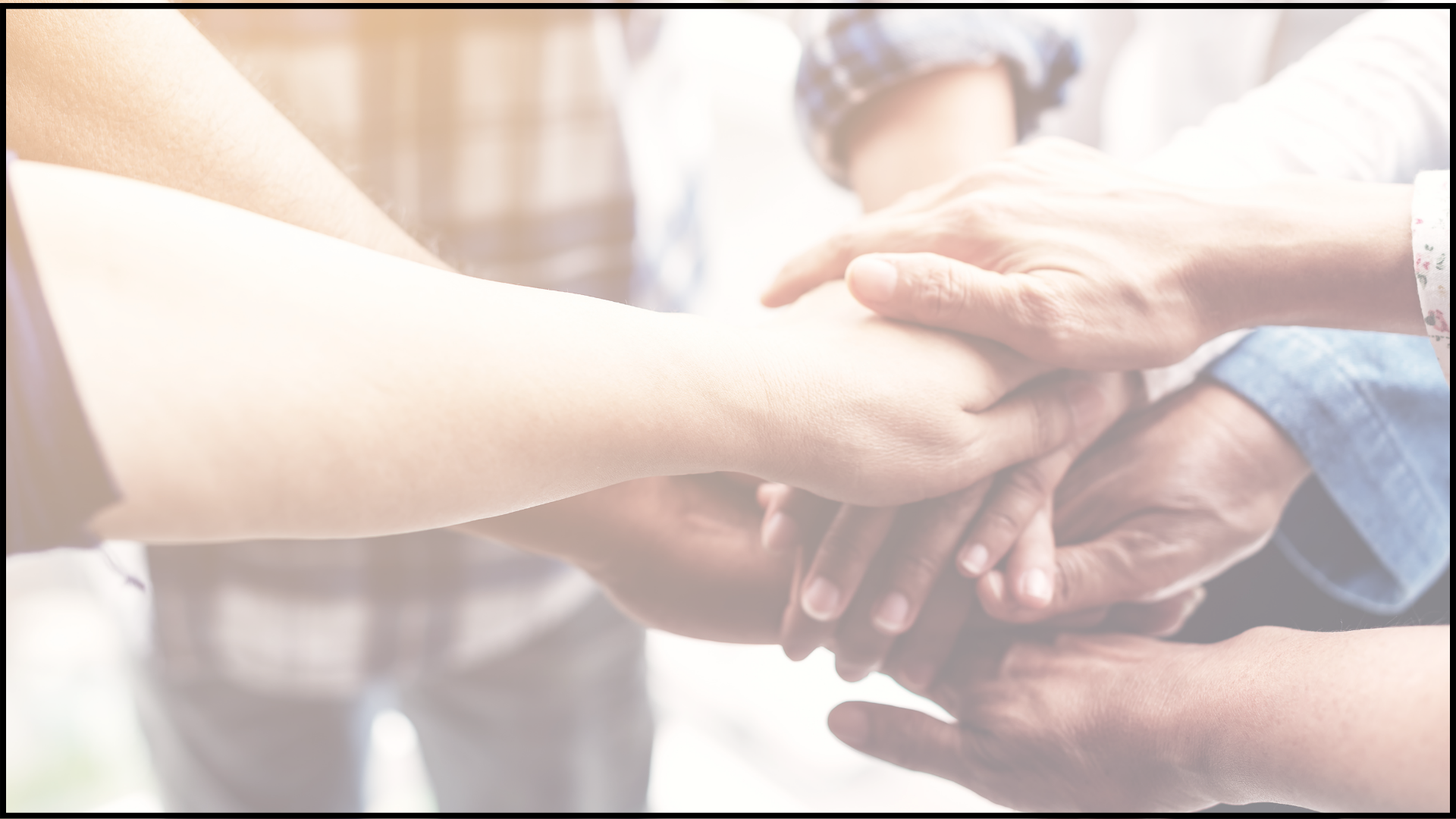 Friday, May 19, 2023
9:00 a.m.-11:00 a.m.
This Community Engagement event will focus on bringing together families of English learners and immigrant families and providing valuable resources offered by the community.
Presentation Slides
English is included in each slide deck.
Arabic / Spanish/ Vietnamese/ Telugu