Dual Language Guidance Committee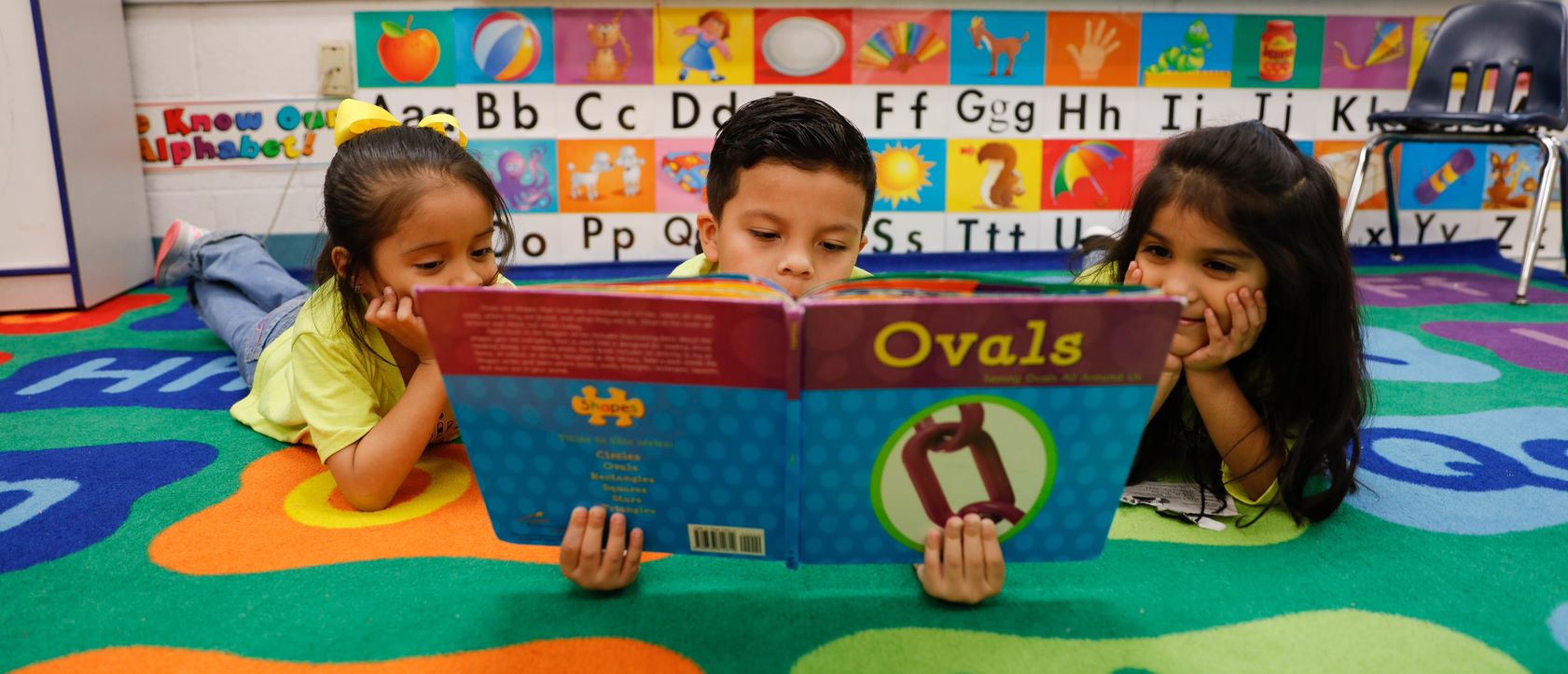 The mission of the DLGC will be to ensure the expansion and effective implementation of DLI programs throughout the state. This group has the unique opportunity to systematize equity and advance biliteracy, bilingualism and sociocultural competence across the state.
DLGC members:

Engage in hands-on development of a game changing DLI instructional management framework, aimed at systemizing equitable access and increasing academic achievement for English learners.

Participate in multiple opportunities to share content expertise and professional experiences related to successful DLI program implementation.

Offer guidance that could potentially influence policy decisions resulting in improving academic outcomes of English learners.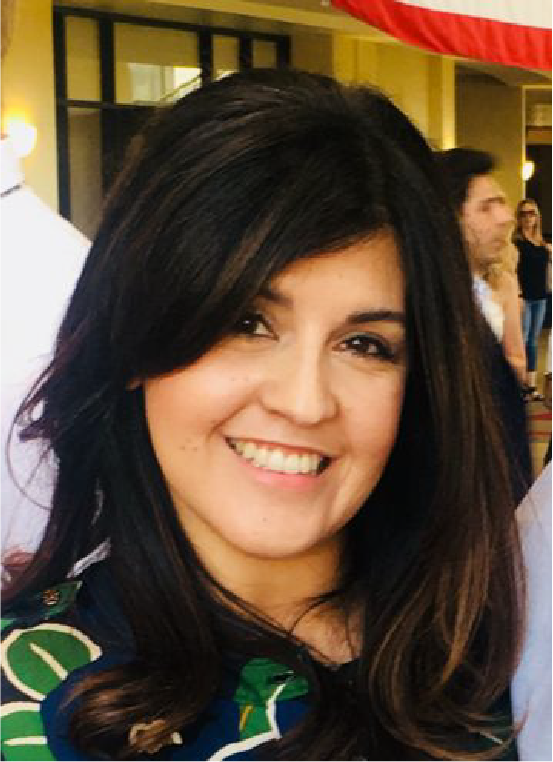 Carolina Armstrong
Director of PK-12 Bilingual Services Richardson ISD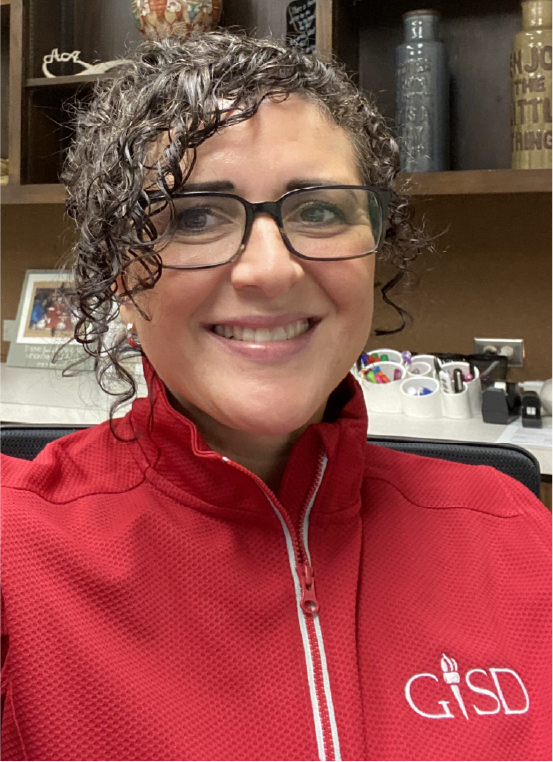 Karla Beltran
Dual Language Elementary School Principal Garland ISD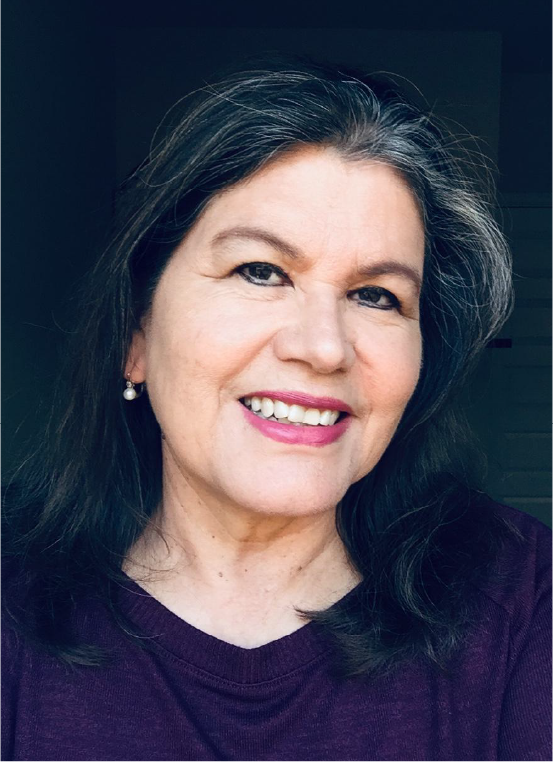 Noelia Benson
Bilingual/ ESL Consultant American Institutes for Research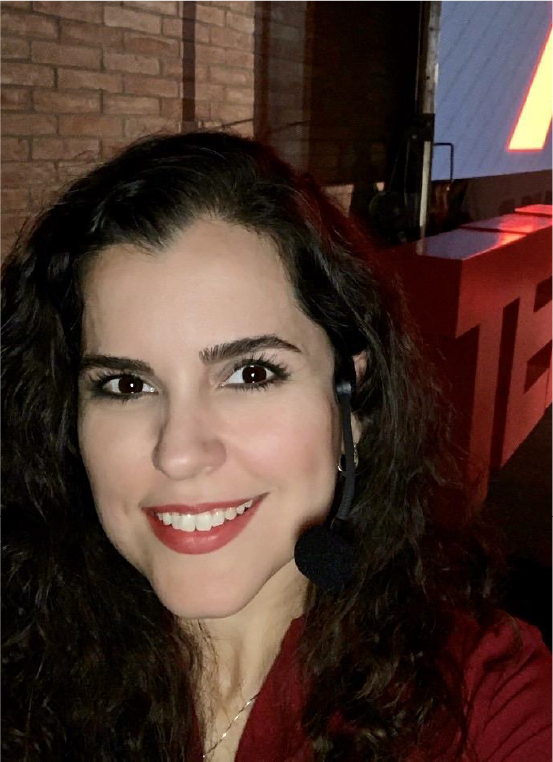 Karina Chapa
Language Proficiency, Biliteracy & Cultural Diversity Director, Region 1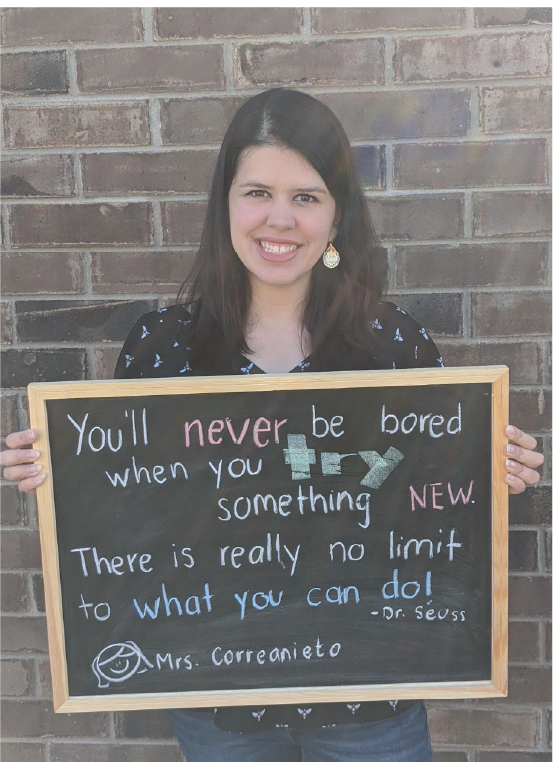 Diana Correa-Nieto
Dual Language Kindergarten Teacher Harlingen ISD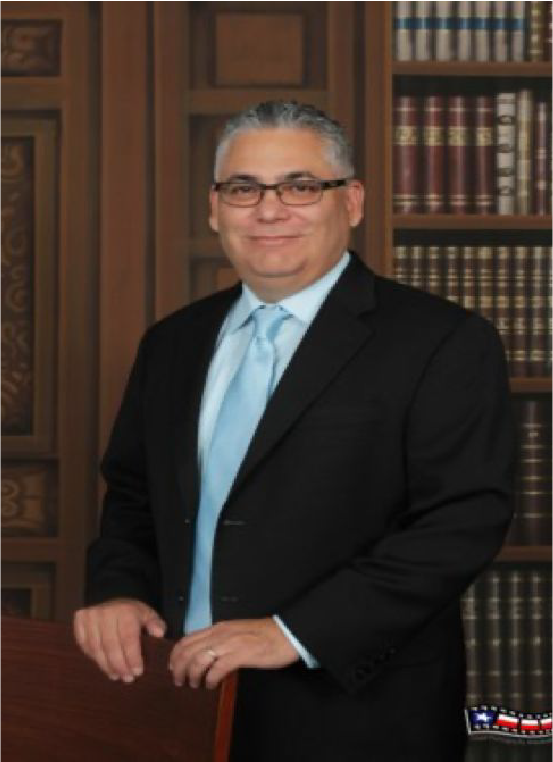 Dr. Narciso Garcia
Superintendent Vanguard Charter Schools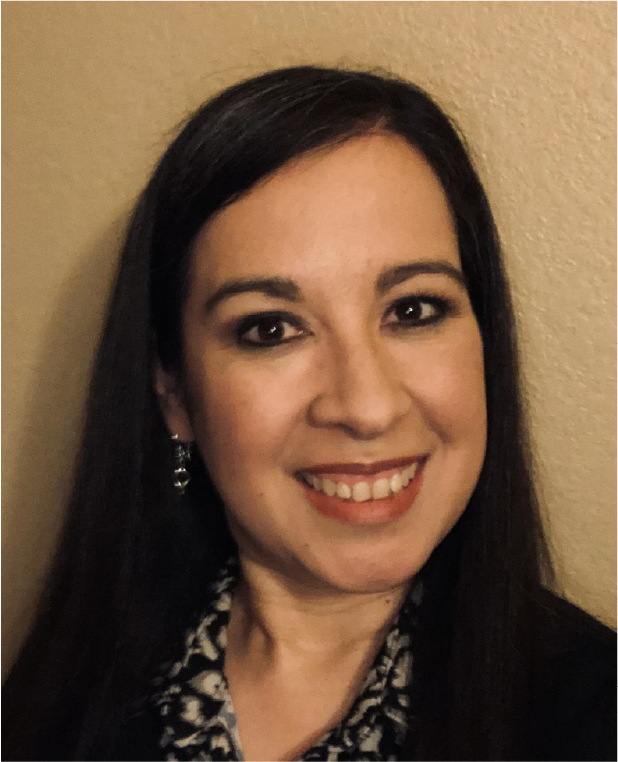 Elizabeth Gonzalez
Schoolwide Project Coordinator Eastwood Knolls International School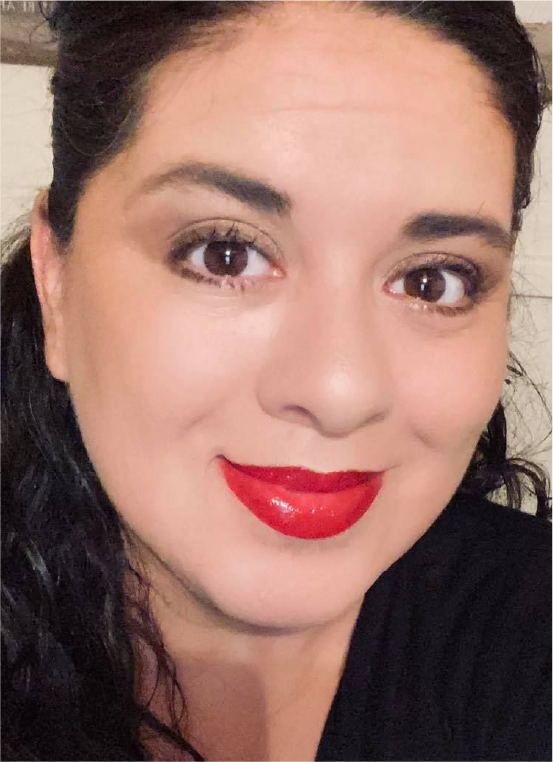 Maria Gregory
Dual Language Teacher
Lubbock ISD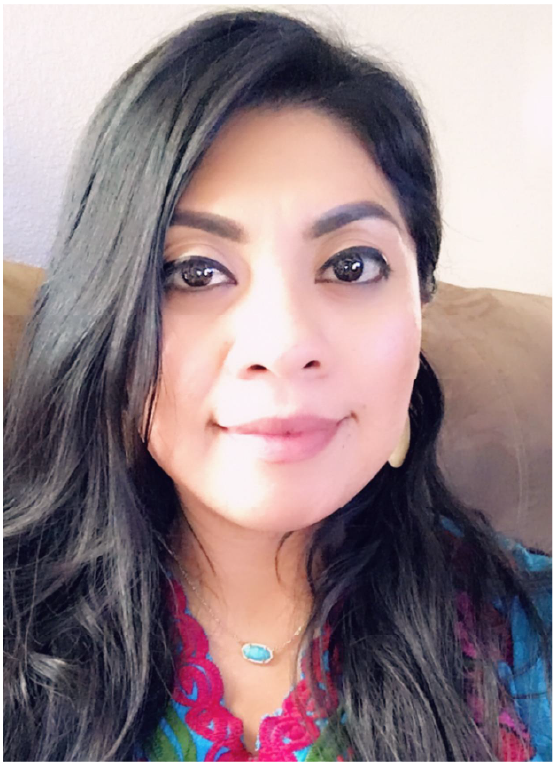 Julia Hernández
Elementary Multilingual Specialist Austin ISD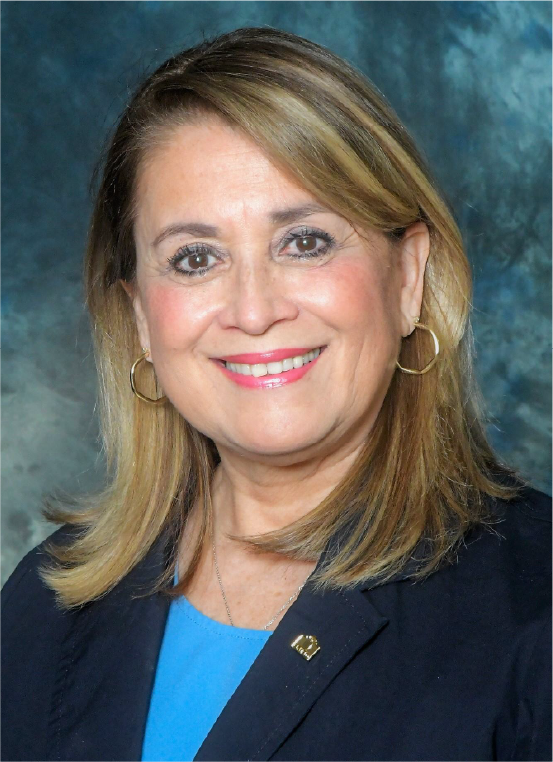 Dr. Olivia Hernández
Assistant Superintendent Language & Literacy San Antonio ISD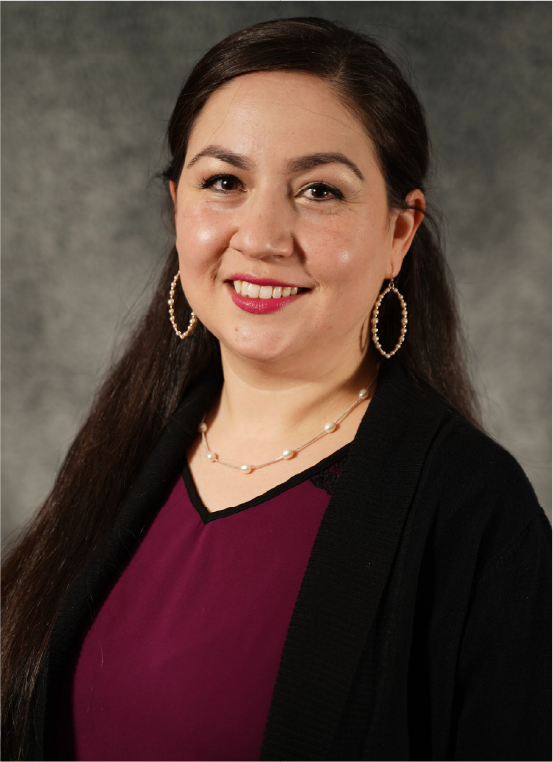 Hazel Martinez
Dual Language Coordinator Manor ISD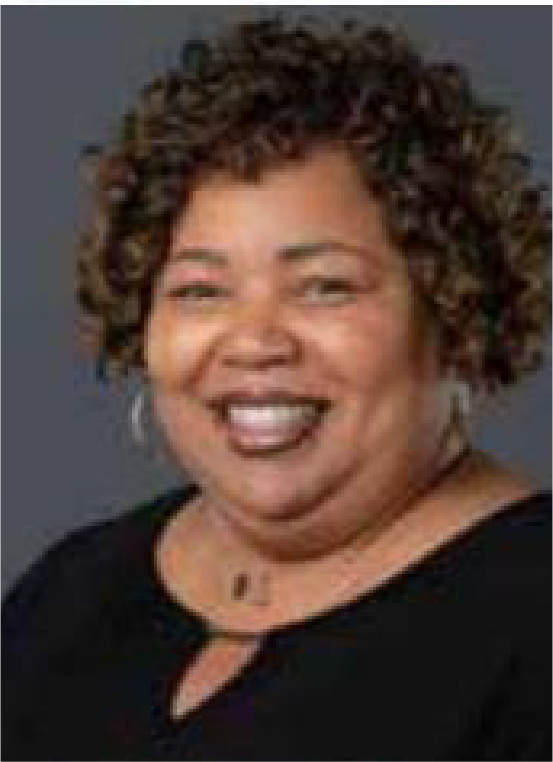 Disa McEwan
Dual Language Pre-K Principal Garland ISD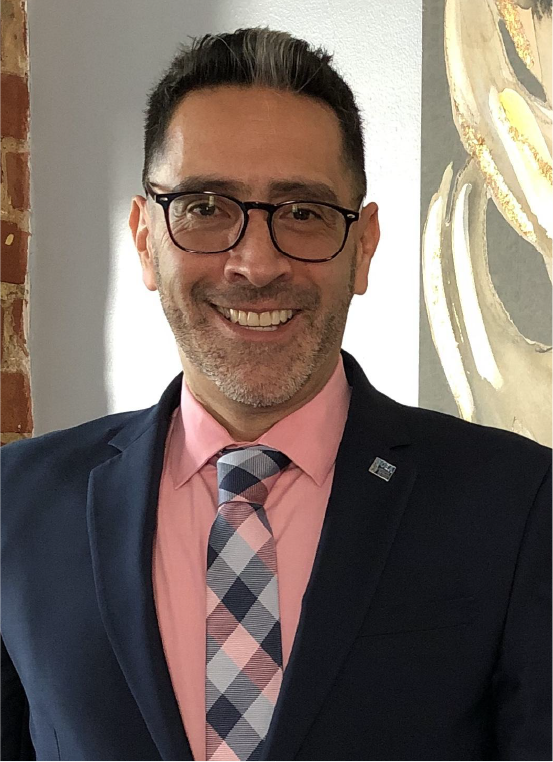 Dr. Rolando Merchan
Bilingual/ ESL / Dual Language Coordinator Pasadena ISD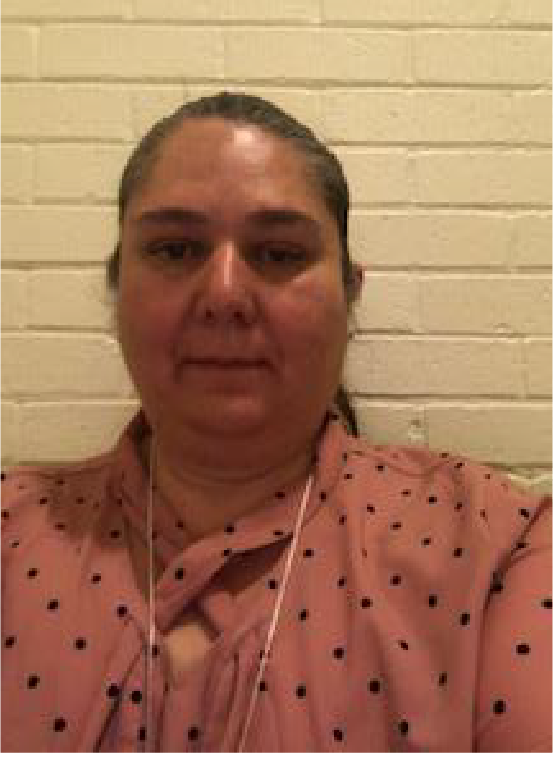 Adriana Olivas
Elementary Dual Language Facilitator El Paso ISD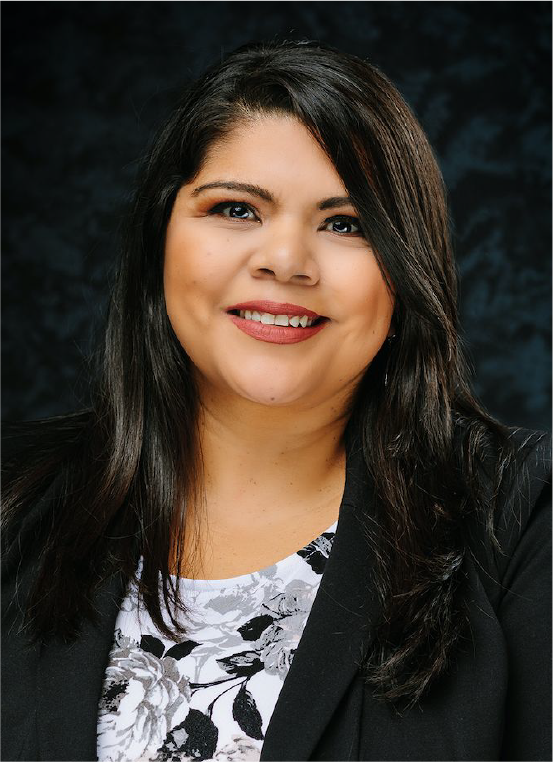 Bertha Perea
Dual Language Assistant Principal Harlingen ISD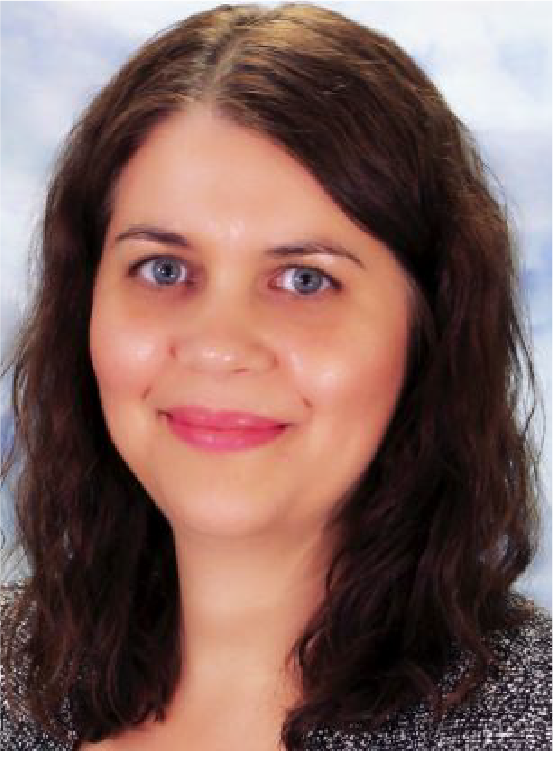 Tami Sanchez
LPAC Specialist
Duncanville ISD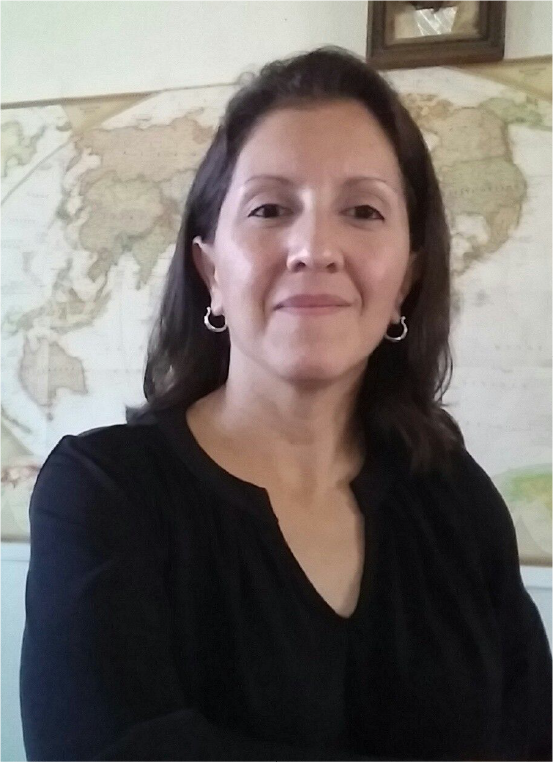 Sandra Valle
Dual Language Teacher
Austin ISD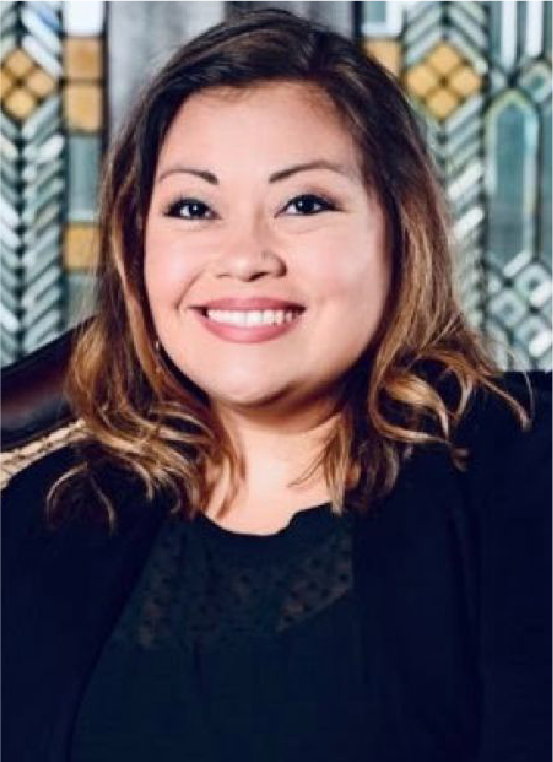 Kathy Vergara
Director of Multilingual Program Klein ISD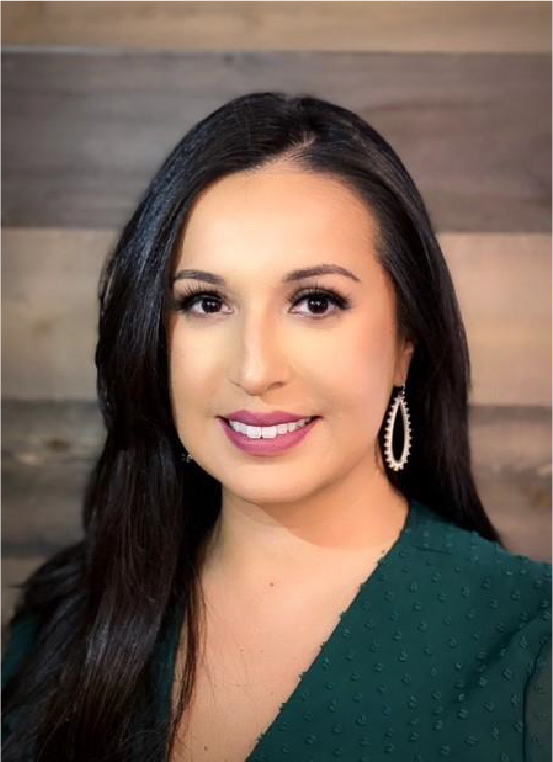 Dr. Julie Lara
Director of English Learner Support Texas Education Agency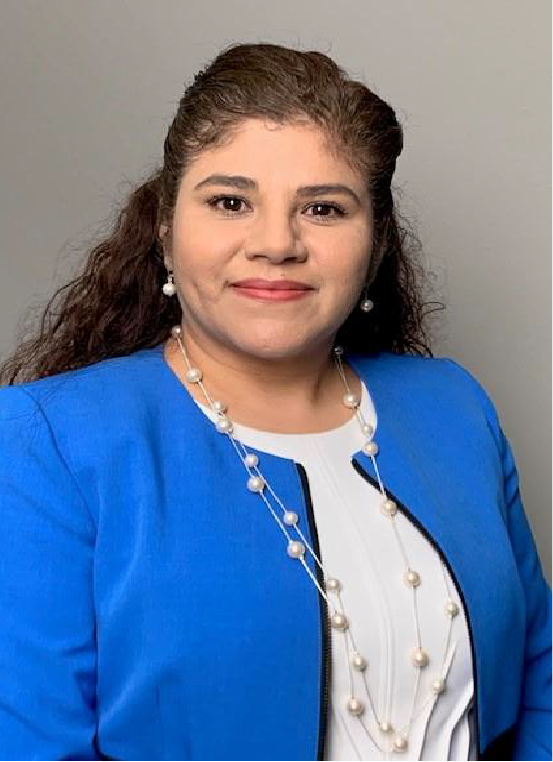 Dr. Xóchitl Anabel Rocha
Dual Language Coordinator Texas Education Agency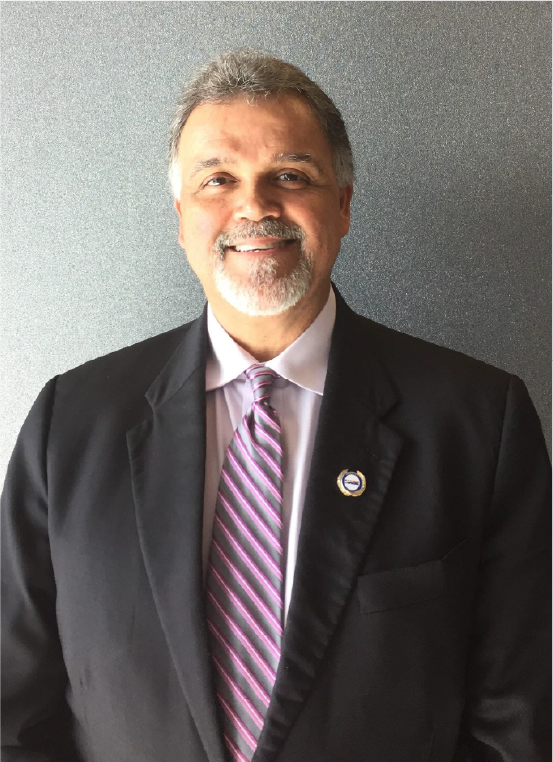 Dr. Leo Gómez
Bilingual/ Bicultural Education University of Texas Pan American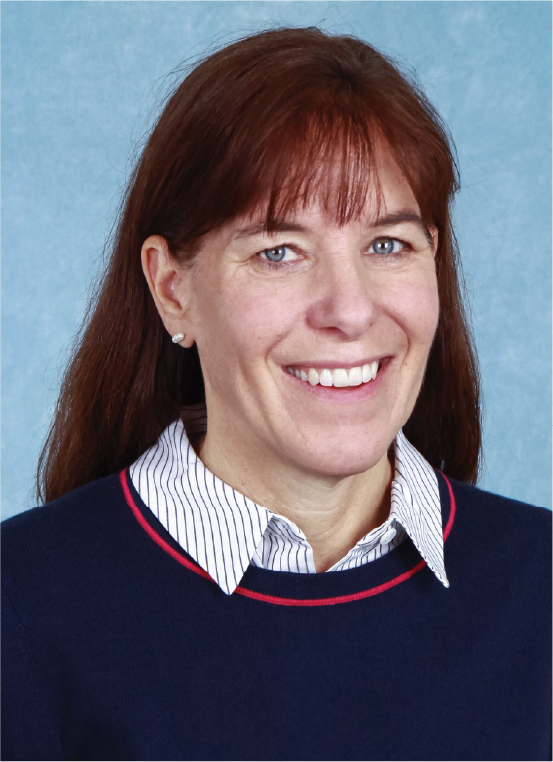 Elise Darwish
CEO
Ensemble Learning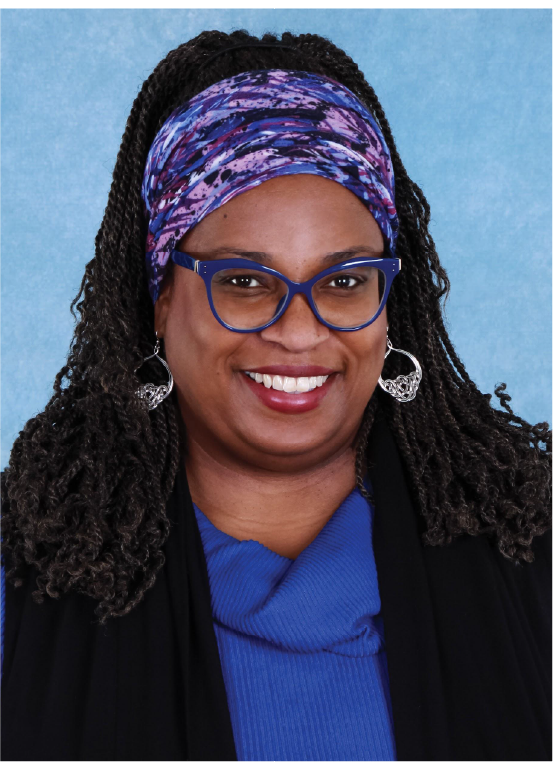 Dr. Kettisha Jones
Sr. Leadership Coach
Ensemble Learning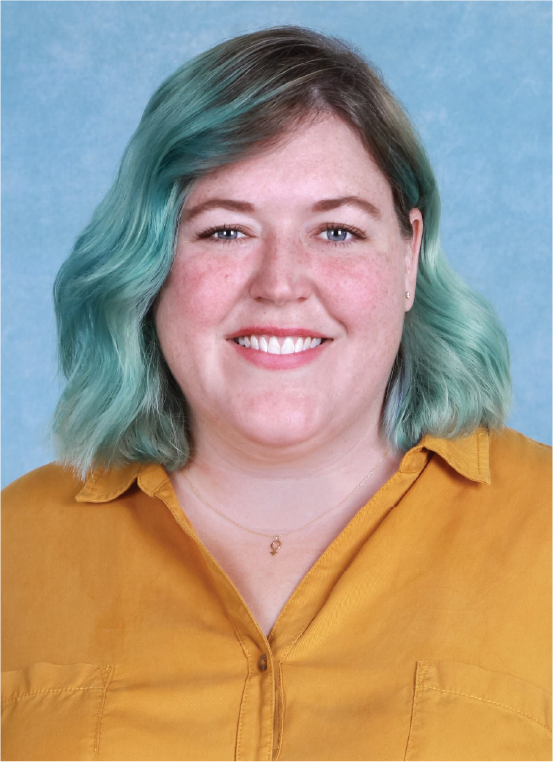 Dr. Leigh Mingle
Sr Dir of Research and Evaluation Ensemble Learning